_____________________________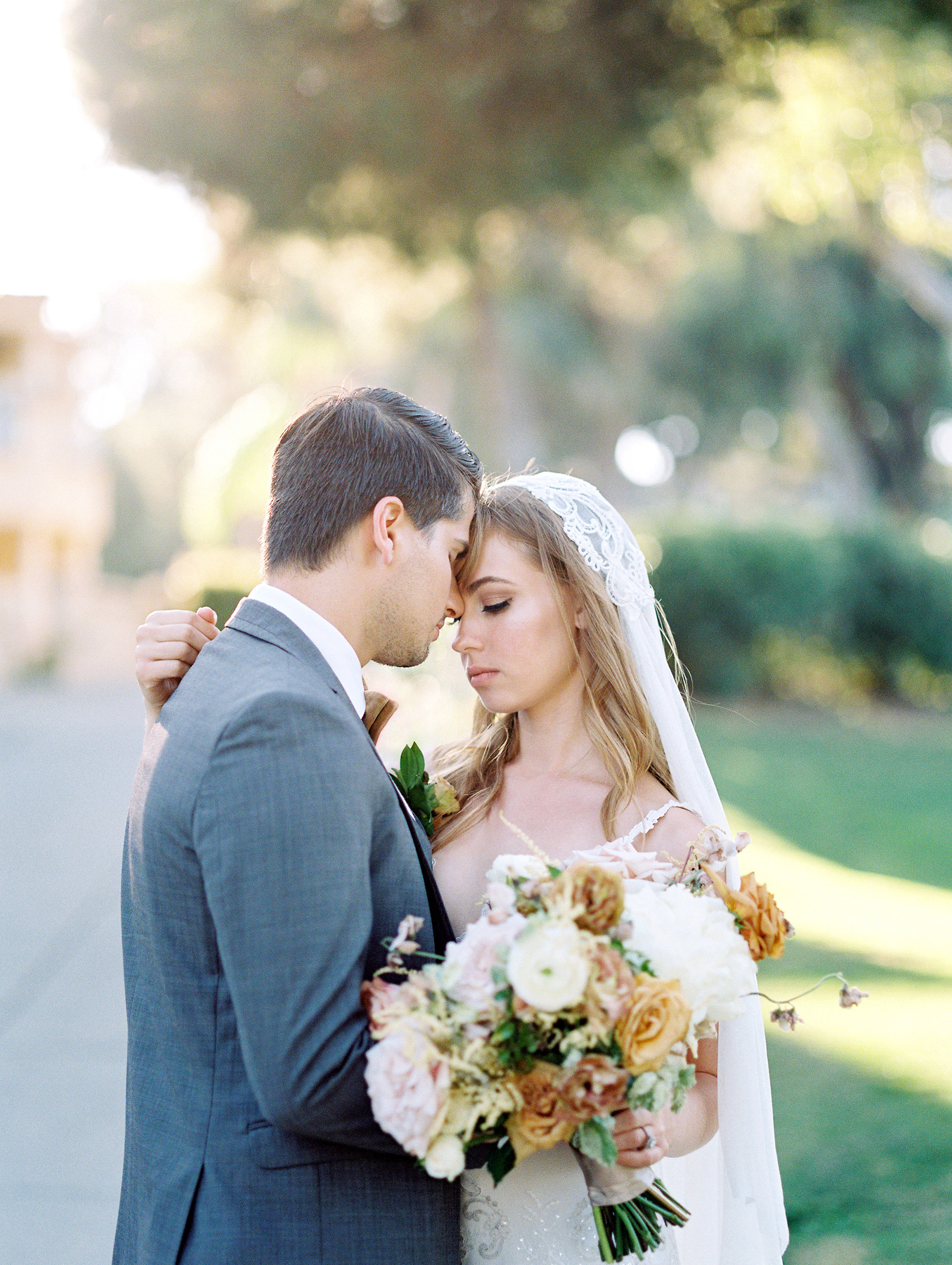 _____________________________
Shortly after my family moved to California when I was 5, every night before bed, I still remember flipping through old photo albums of my childhood in the small sea-side town of Sidney, Canada.
Even at that age, I remember already feeling a deep sense of longing and nostalgia for our family's used Honda Accord, walks through botanical gardens with my parents, and afternoons tending to backyard flowers with my mother.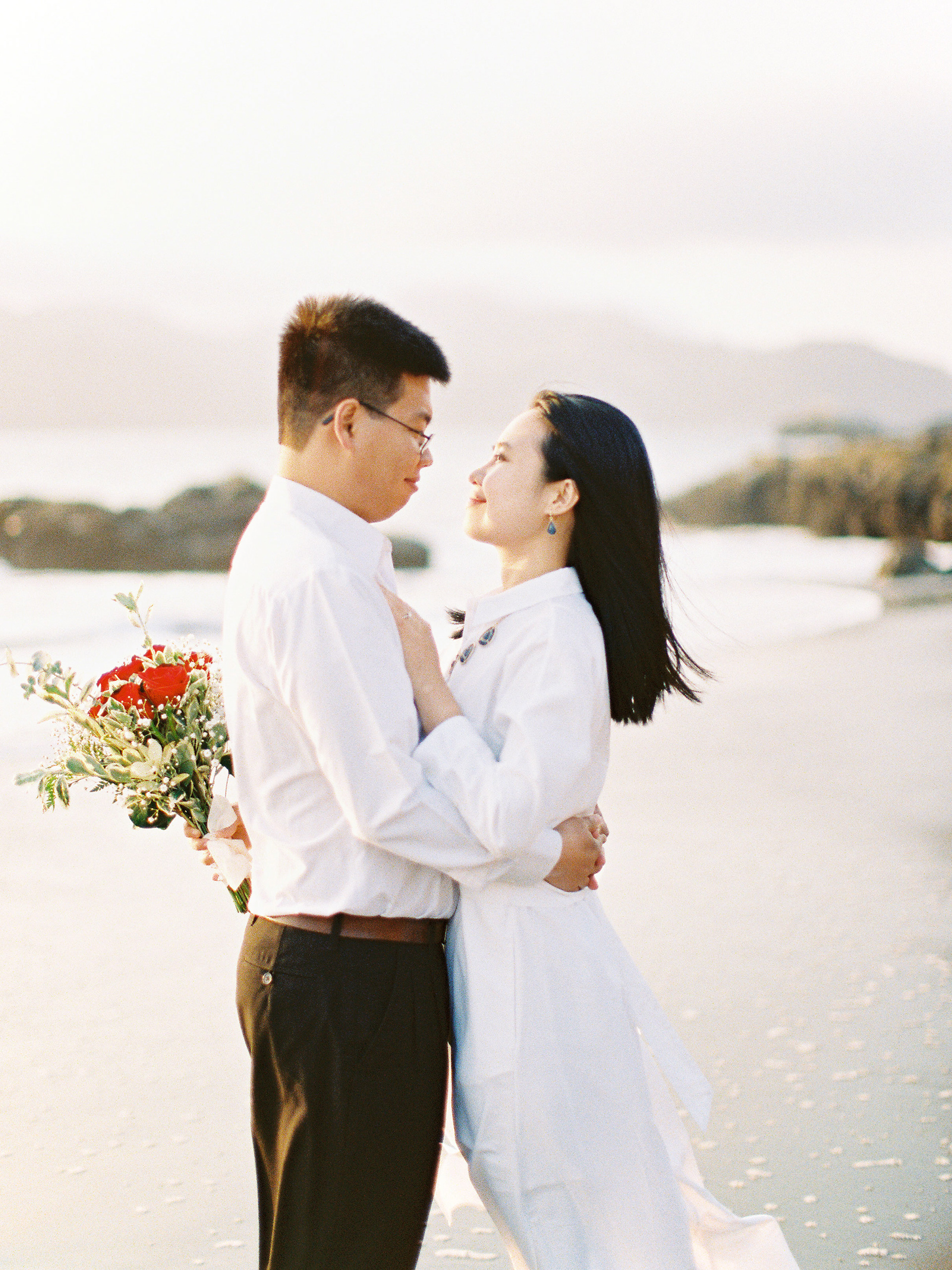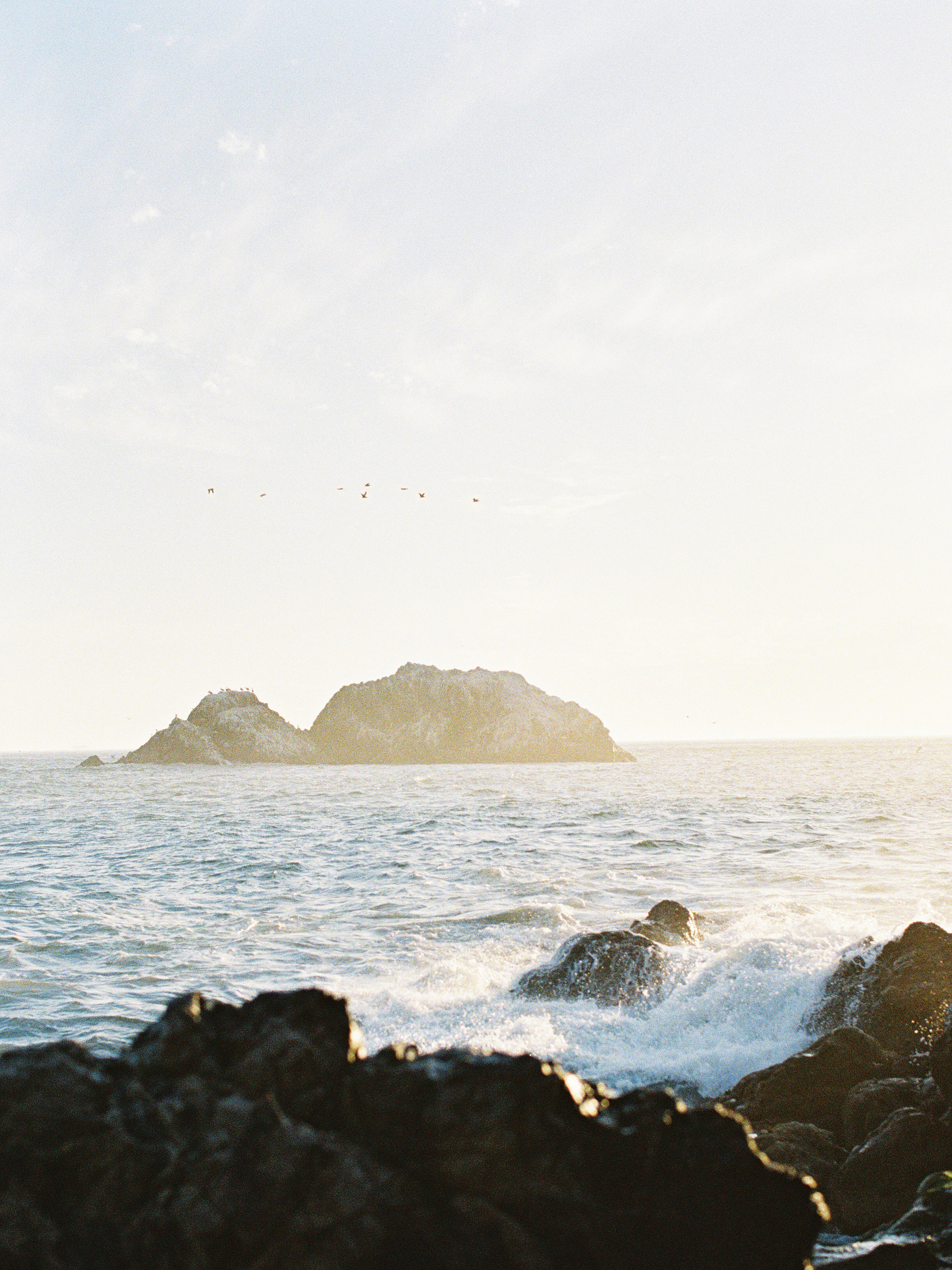 "If I could fly like birds on high, then straight to her arms I'd go sailing . . ."
Across the Sea
, Bobby Darin
That childhood realization about the power that photographs can have is still what inspires me in my work today. As a photographer, 
I strive to create sun-soaked, classical photographs 
meant to evoke warmth and nostalgia when viewed many years later, and treasured for generations.