________________________________________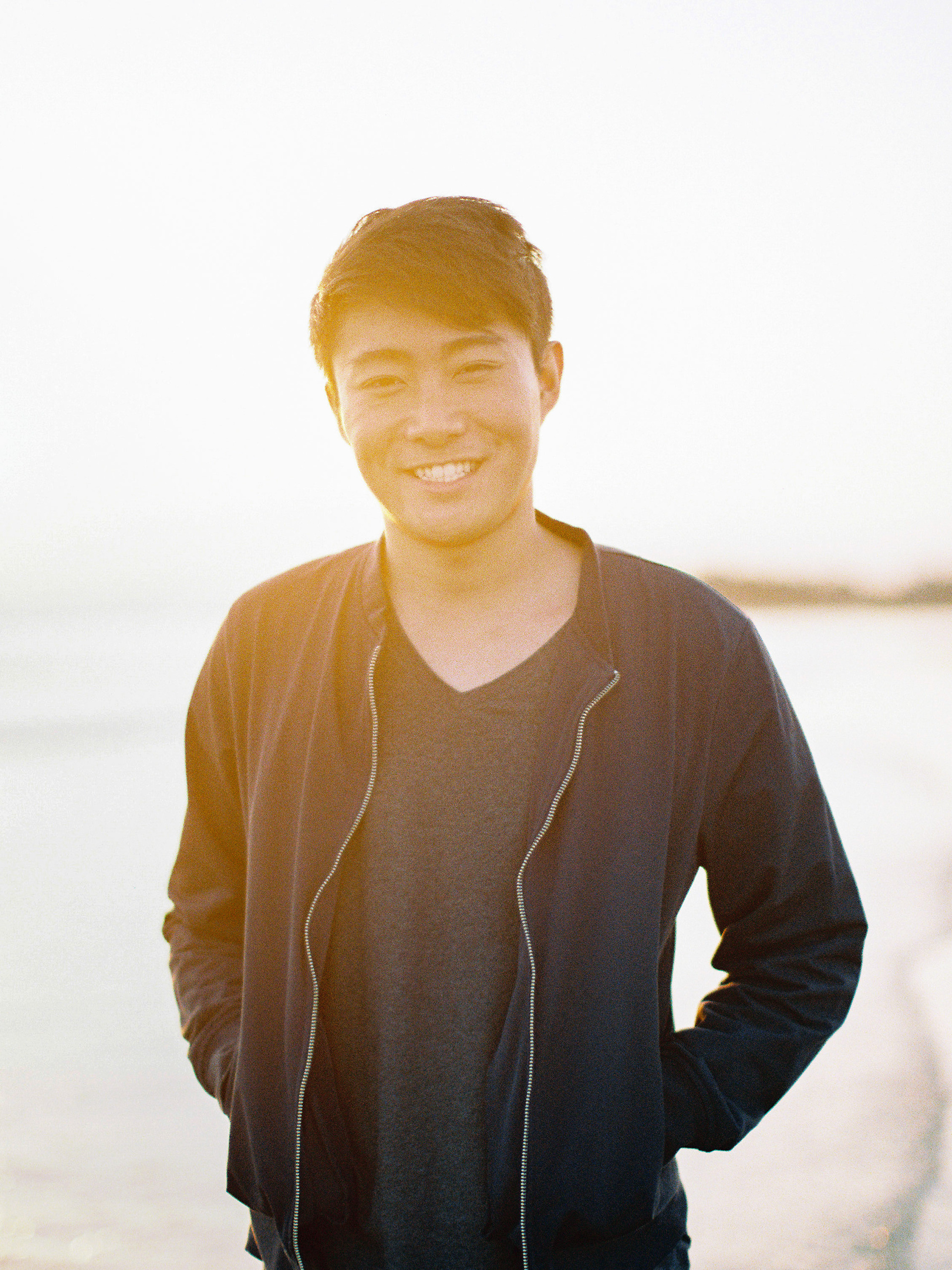 Hi, I'm George
—
l
over of animated movies (Pixar's
UP
is one of my favorites), illustration, and road trips up and down the California coast. I'm San Francisco-based, but always ready to visit new places.
Being a photographer is a role I've only stepped into in recent years, but I've always been a storyteller and a lover of good stories myself.
 I've made it my goal in life to share these stories through art. Some illustrations I've done can be found here.
As with illustration, in photography I also strive to compose light-filled, tender images that not only capture a moment, but also all the emotions associated with it. The stories I try to tell are simple but often understated and the most important ones.
Your love story is a precious one that deserves to be cherished across the years, and I hope to become a part of telling it.